About Me
I push buttons on cameras and love my clients.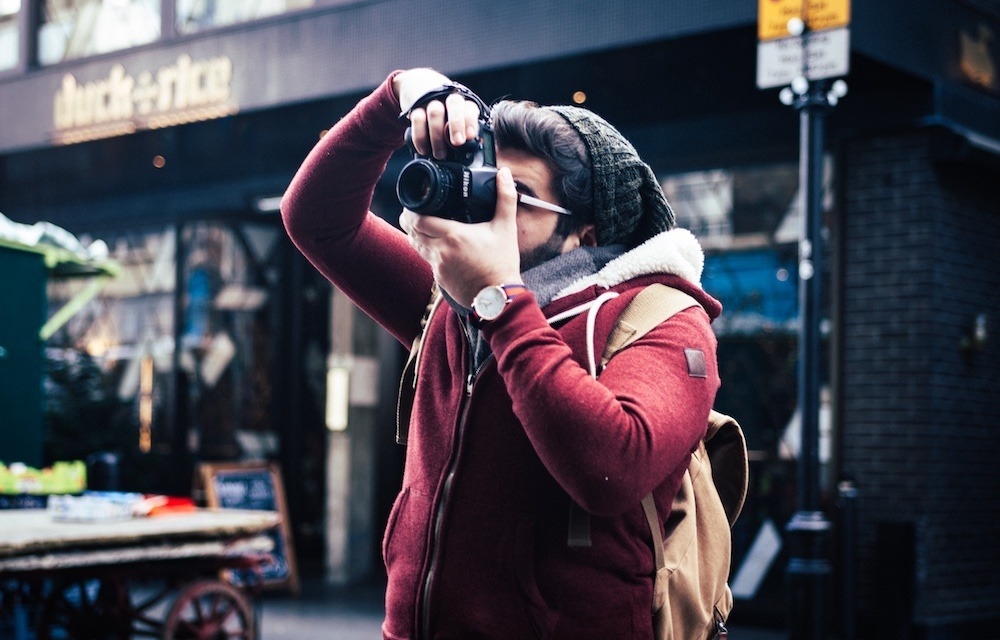 To illustrate my profession, here is a picture of a guy taking pictures but don't worry, I would never wear a hooded jacket, beanie and scarf at the same time.


I may be a photographer without a selfie but here are a few of the companies that loved when I took photos (or video) of them.